To help reduce the amount of plastic bags in circulation you can grab a $1 multi-use shopping bag next time you shop in-store. All proceeds go directly to our Helping Hands program.
Plastic bags incur a 15c charge.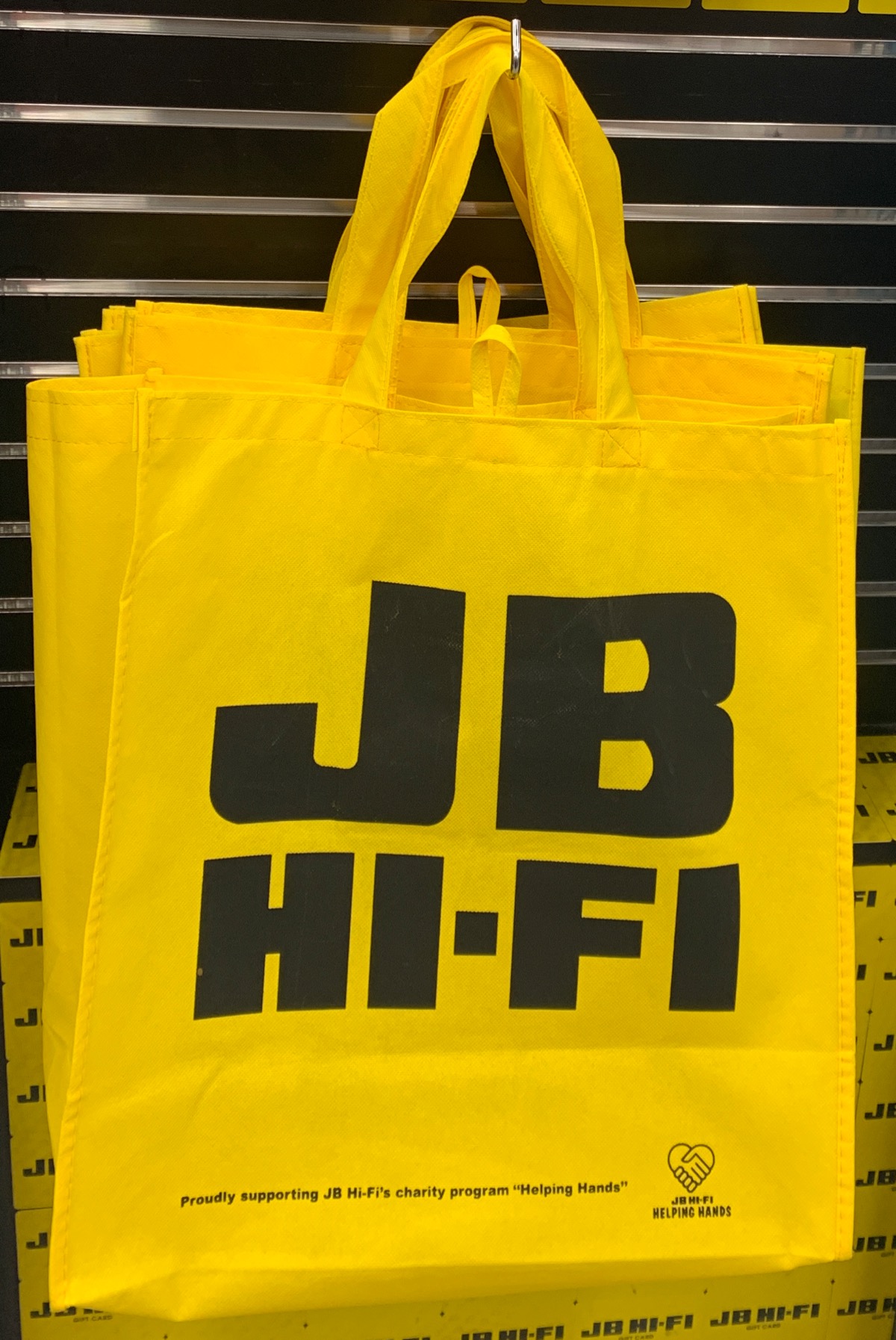 REDCycle program
We support the REDCycle program, which enables customers to return our plastic bags to over 1,800 locations throughout Australia. These bags are then recycled and converted into a range of products such as outdoor furniture, signage, bollards and more.