Yes, with our sales line you can chat to one of our expert sales team members and purchase products over the phone. Choose what you want, and we'll send you a link to pay on your mobile.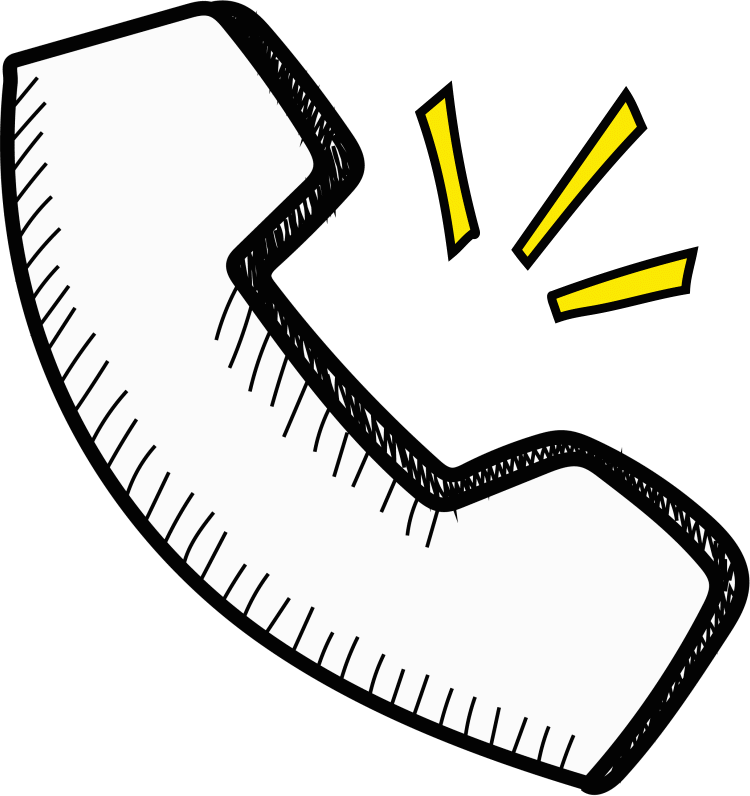 How it works
Call our sales line on 13 52 44 (open 7 days a week from 9am to 9pm AEST).
Enter your postcode and choose a product category so we can direct you to the right sales expert.
Chat to our team about your product needs.
We'll SMS you a link to your order.
Simply choose how you want to get your order and checkout on your mobile. Too easy!
Payment methods accepted: Mastercard, Visa, American Express credit or debit card or PayPal, including Diners Club through PayPal, and JB Hi-Fi Gift Cards.