Yes, with our sales line you can chat to one of our expert sales team members and purchase products over the phone. Choose what you want, and we'll send you a link to pay on your mobile.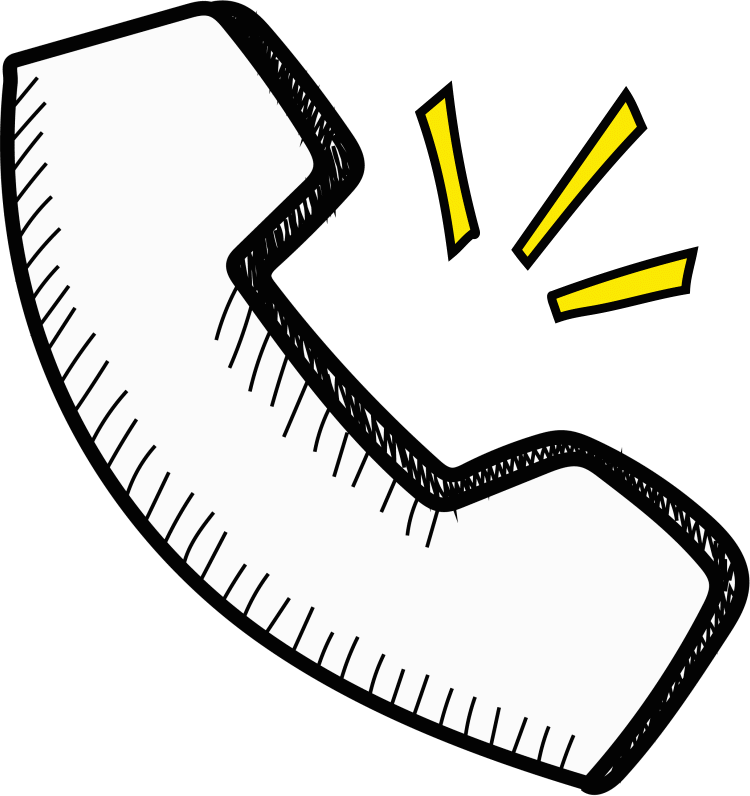 How it works
Call our sales line on 13 52 44 (open 7 days a week from 9am to 6pm AEST).
Enter your postcode and choose a product category so we can direct you to the right sales expert in-store.
Talk to one of our team about your product needs.
We can then SMS a link to your order so you see your items and the final price.
Once you're happy you can choose how you want to get your order and complete your purchase on your mobile. Too easy!
Payment methods accepted: You can pay with Mastercard, Visa, American Express and Diners Club credit or debit card or PayPal and JB Hi-Fi Gift Cards.