Depending on where you placed your order, tax invoices are available once your order is completed and can be accessed in your JB Hi-Fi account.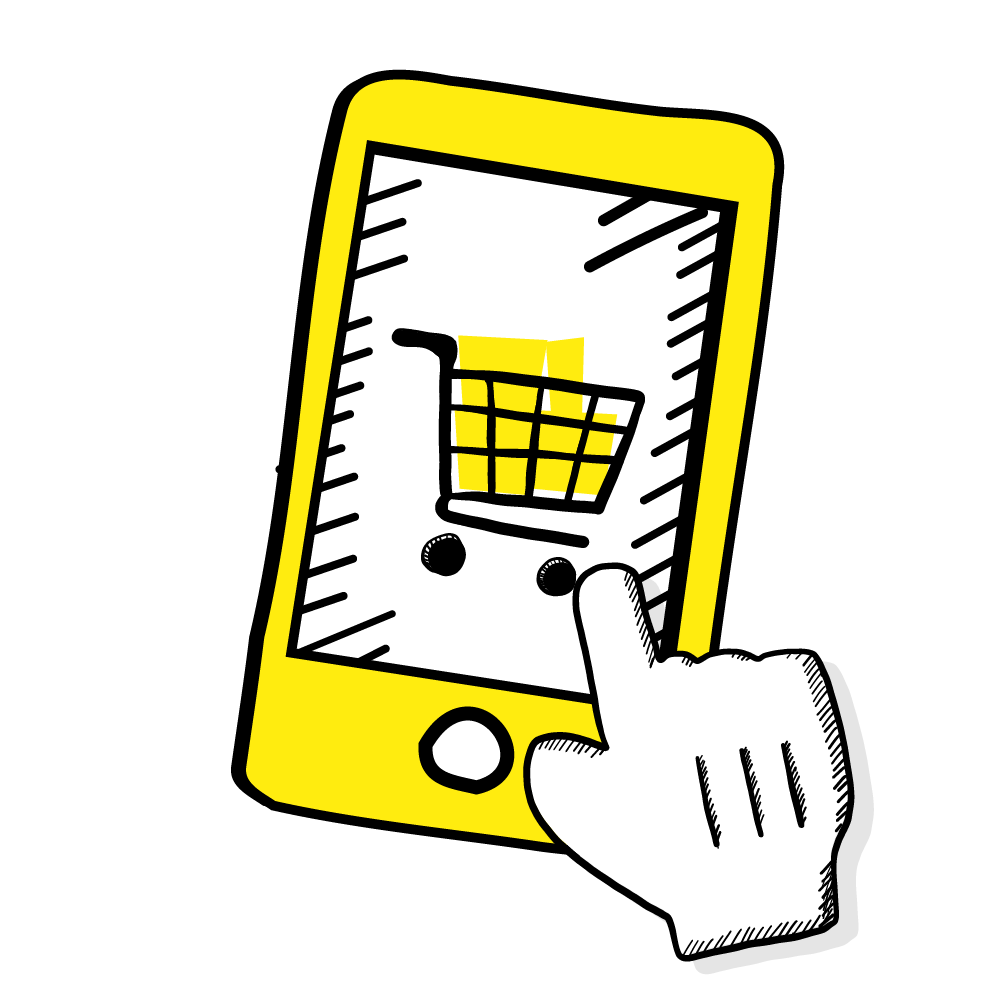 Online orders
For all orders placed online, you'll get a tax invoice by email once your order is completed.
Here's how to get a tax invoice for your online purchase:
Log in to your JB account or create an account with the same email address you used if you checked out as a guest.
Select the order number in your Purchases list to go to the details view
Tap the printer icon in the top right corner, this will bring up your web browser's print options where you can 'Save as PDF'.
Looking for an old order? More info

Live chat and phone orders
For orders placed through live chat or our sales line, tax invoices are sent by email once all items in your order have been delivered or collected.
Please note: Tax invoices for live chat and phone orders are not currently available in your JB Hi-Fi account.

In-store purchases
Tax invoices can be sent for in-store purchases through our digital receipts service. Just provide your mobile number at the counter and we'll send it to your phone on the spot.
Automatically link your in-store purchases to your account
You can link your digital receipts to your JB Hi-Fi account by verifying your mobile number when you receive a digital receipt SMS and selecting 'Save to my account' and then logging in. After you've done this once, all future in-store purchases will show in your account purchase history as long as you provide your mobile number at checkout.