Here's a quick 'how to guide' for placing an order online with us.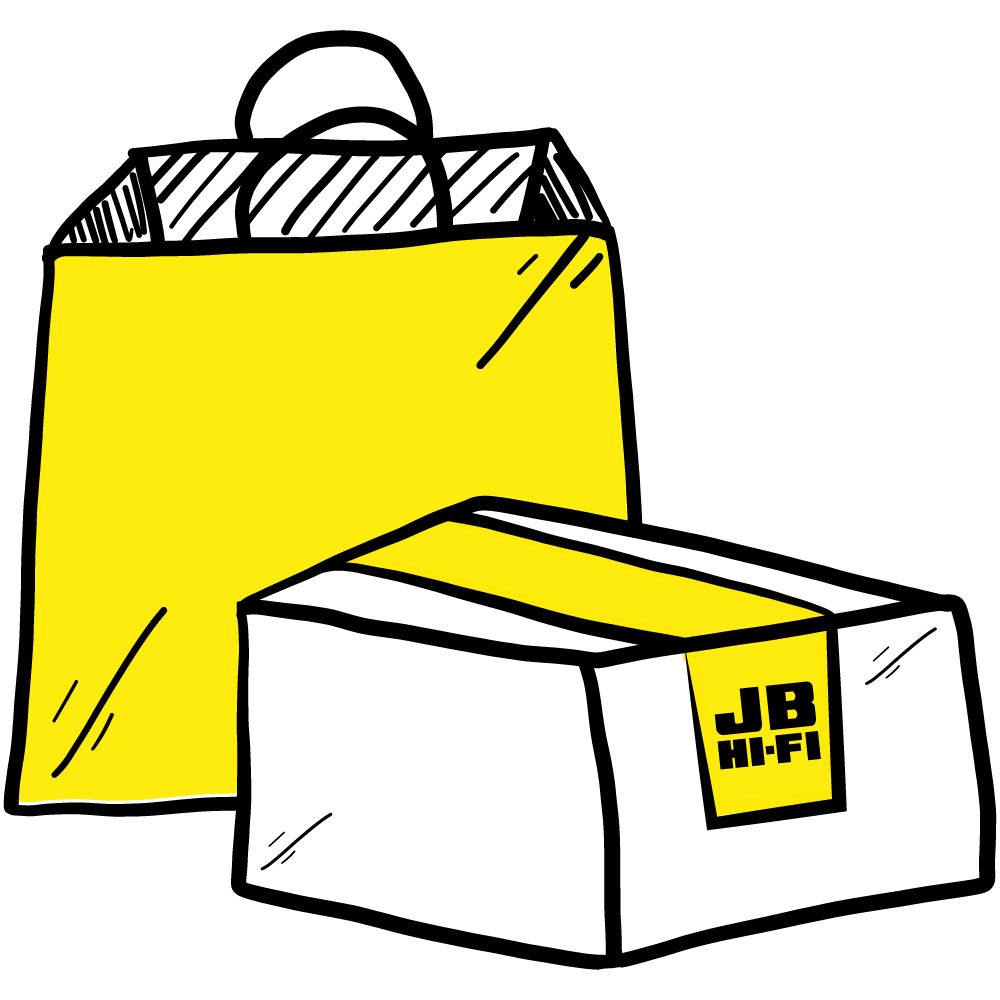 Search for the product you're after – just enter the product name, brand or category of the item you're looking for in the search box at the top of the page. Once you've found the product select 'Add to cart'.
Once you're ready, select 'My Cart' (top right of page, with the little shopping trolley on it) to checkout or view your cart.
Follow the steps in the checkout to enter your contact details, choose your deliver options and proceed to payment.
Enter your payment details. We accept Visa and Mastercard credit and debit cards, PayPal and JB Hi-Fi Gift Cards.
Check your details and hit 'Pay now'.
Done deal! Your order is complete, and we'll send you a confirmation email with all the details and delivery/collection information. If anything does not look right, contact us and one of our support team will fix it up for you.