Depending on the delivery option you selected at checkout, we'll email you a tracking link after your order has been shipped.
Ways to track your order
My Account
To view your purchases, log in or create an account with the same email address you used at guest checkout and select the Order number to view details.
Tap the tracking number to be redirected to the Australia Post or Toll tracking site depending on the delivery option you chose at checkout.
Australia Post
Get real-time updates on your order through the Australia Post app. Learn more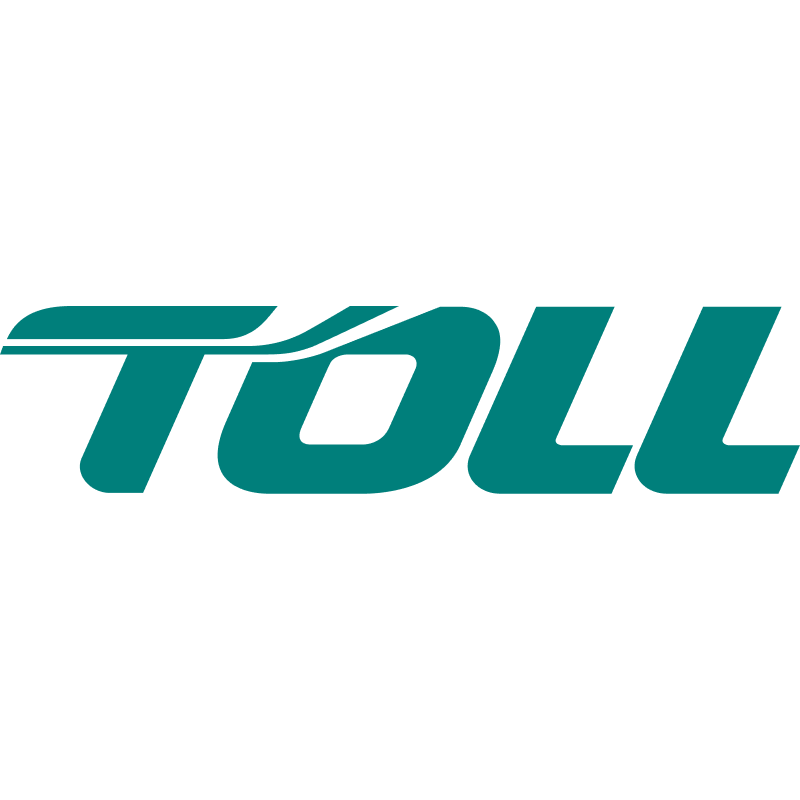 MyToll
Check tracking of your order through MyToll.
Orders that do not have tracking
Small items: Products such as movies, music, TV shows, software and games are sent using Australia Post Mail which is an untracked service. You can change this to Standard which includes tracking, depending on other items in your cart when checking out.
International orders: Orders being sent internationally use Australia Post International untracked mail. More on international delivery timeframes
Important to note
If your order is taking longer to get to you than the delivery estimate from your order confirmation email, or if you think it's been lost or stolen, please contact us.