Need to get in touch? Choose from the options below so we can put the right people on the case to help you out.
Contact us about
Send feedback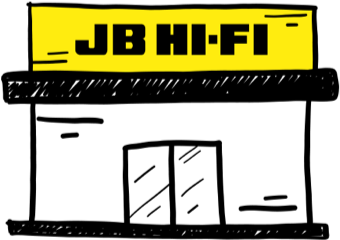 Store service feedback
Compliments and complaints about your in-store experience.
Website feedback
Like what you see or found a bug we need to squish? Help us improve your experience.
Product and price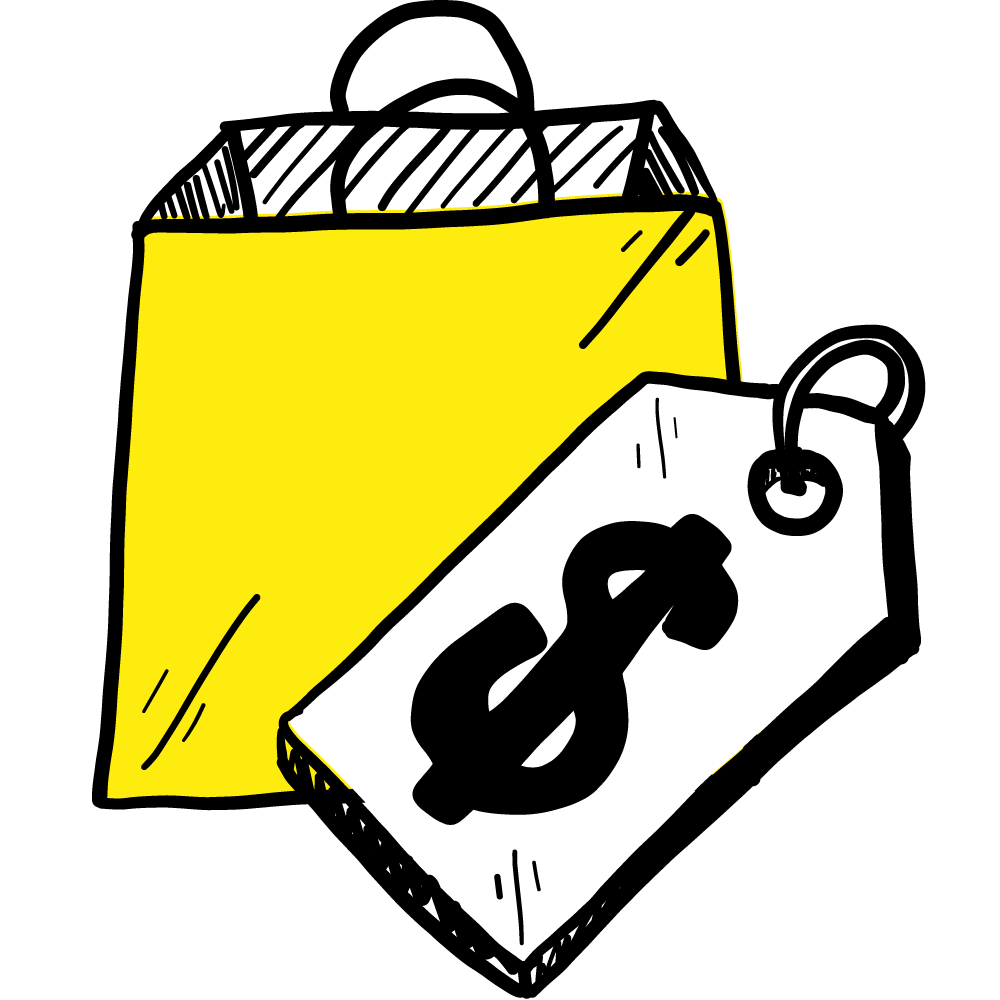 Products and price questions
Need us to check product stock or price match? Just tell us the product details.
JB sales line
Need help choosing the right product or got a question? Ask for a JB deal!

13 52 44
8am - 7pm everyday (AEDT)