Western Digital have advised of a potential safety issue with the power supply of the My Passport Wireless Pro and My Passport Wireless SSD hard drives, and as a result, the power supply for these products has since been recalled by Western Digital.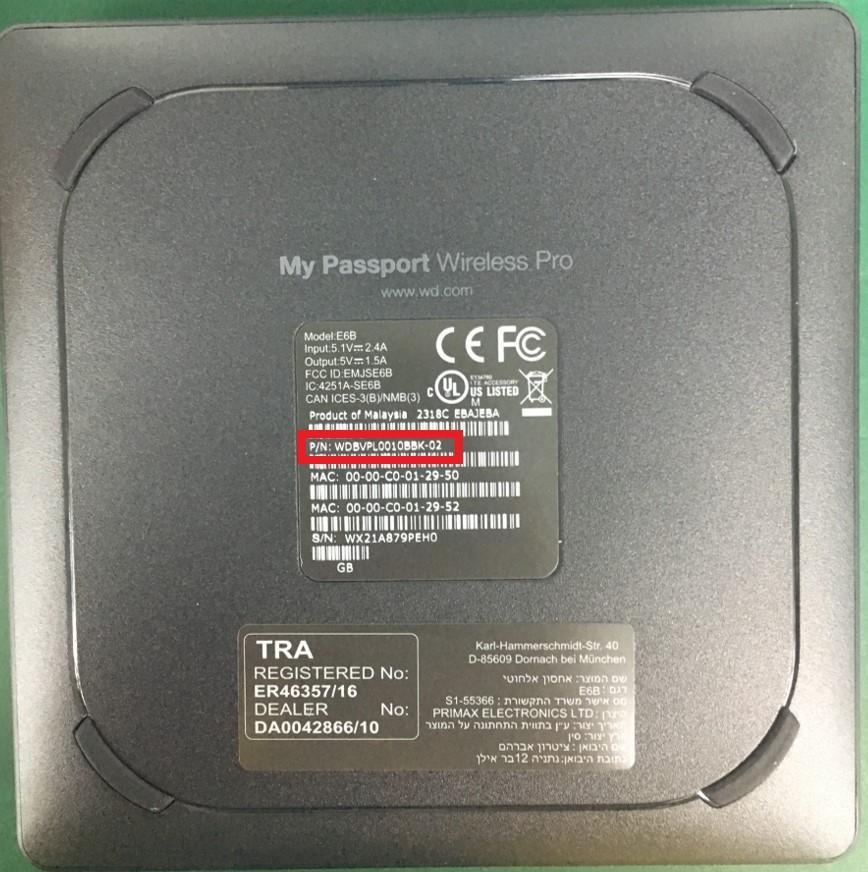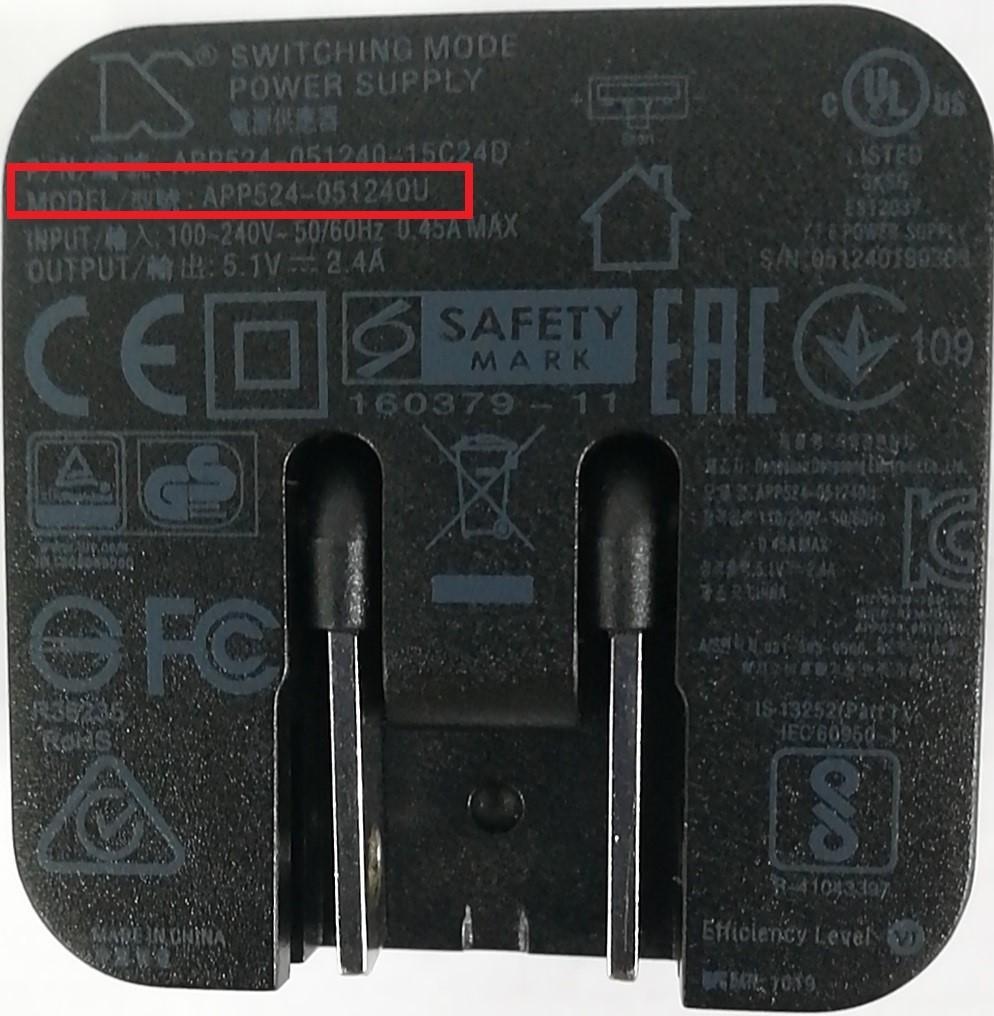 Replacement options
Contact Western Digital toll-free at 1800 429 861 (Monday to Friday, 8.30am - 5pm AEST)
Complete the Western Digital form here
Visit your nearest JB store who will contact Western Digital on your behalf and get a replacement power supply delivered for collection in-store or we can process a refund, just bring your original receipt or online order confirmation email.
We can organise a return courier consignment for you. This service is free but may take a little longer. Once the item has been received, we will process your refund. If you would like to organise a return courier consignment, please submit a request.