Need help or got a question about a product? You can chat with our team during our operating hours below.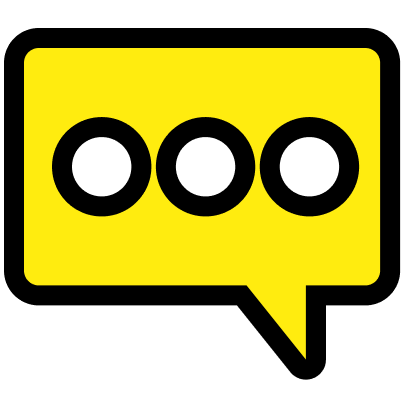 How it works
Hit the button below to open live chat.
Enter your contact details.
Choose a category from the dropdown and enter some information about your question or request and we'll direct you to the right person.
Our live chat hours
Product or price questions
9am - 6pm everyday.
All other enquiries
Monday - Friday: 9am - 6pm 
Weekends: 10am - 6pm
Please note: All hours are in AEDT (Melbourne time).