If you told us when it's your birthday month when you joined Perks, we'll email your Birthday Perk coupon within the first 3 days of your birthday month.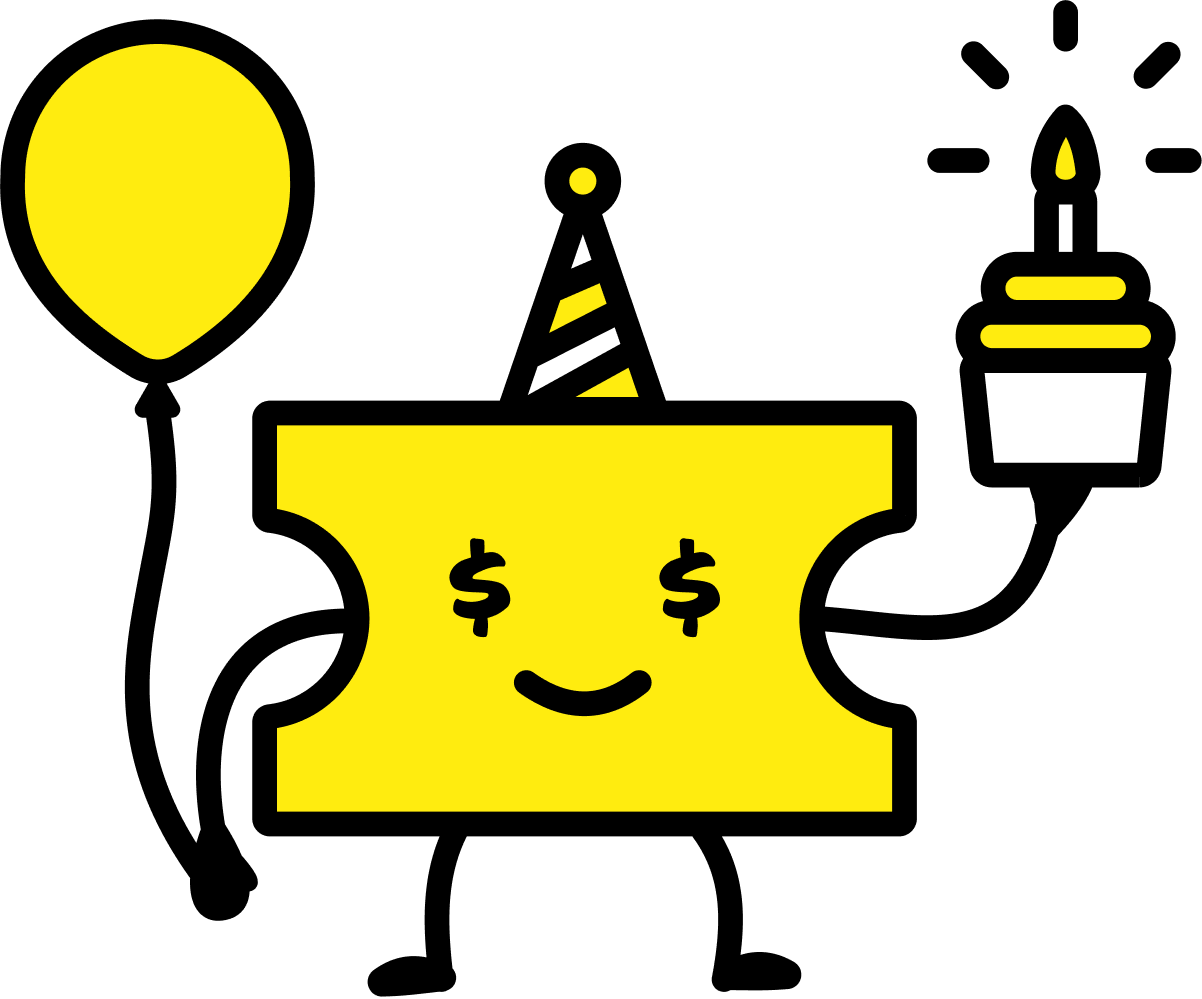 Keep an eye on your inbox when it's your special day.
Please note: If your birth month has passed or you're adding your birth month within the same month then you will not get your Birthday Perk until next year.
Not sure if you've added your birth month? Log in to add your birth month now