8 Feb 2023
We have been contacted by LG and have been advised of a safety issue with the TV stands for 2 LG Electronics 86-inch smart TV models.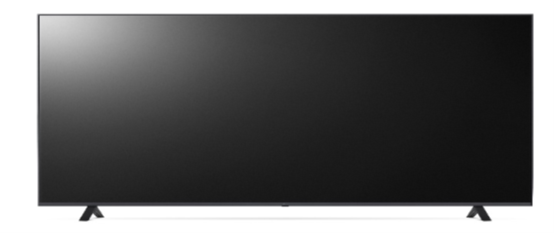 How to check if your product is affected
On the back of the TV check the model number section. The affected model numbers are: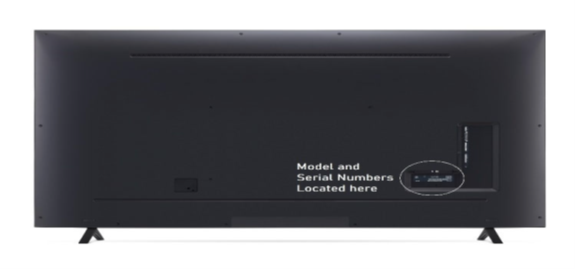 What to do
If you are using the TV's supporting stand legs, contact LG immediately on 1800 643 156. They will help you assess if you need replacement legs, which will be provided at no cost to you.